Jumpseatnews.com - United Airlines flight attendant resources
Unimatic Help and Access Center
Latest News
Nov 25 - In honor of the 20th Anniversary of Jumpseatnews, I've decided to publish one final major update on that day. This time, however, instead of a news article, it will be a very special JSN video.
Feb 10 - Flight Attendants who met the criteria to receive the Holiday Bonus Point can now view that extra point in their Work History Record on CCS or in Unimatic (FDWH).
Unimatic Resources

Takes you directly to Unimatic/Apollo via FlyingTogether login.
Problems with Unimatic? Can't connect?
Detailed list and reference tutorial of the commands.
Articles
Unimatic app for iPhone, iPad, and Android smartphones.
One of the original pages created on Jumpseatnews.com back in May, 2000.
Using ESC ESC 1 2 to view the IBS or ASNSHO screens from home.
Troubleshoots the most common connection problems with Unimatic.
Here are some computer tips we think you'll find useful.
It shouldn't be so difficult, error-prone, and time-consuming to arrange a monthly schedule.
Other Computer Assistance
The iOS 6.0.2 employed by iPad mini is very easy to use, however there are still many using tips and tricks that are not easy to find for the new iPad mini users.
iPhone is an incredible machine,but when everything goes wrong it's hell. Here are some tips, that will help you solve the most common problems.
With the latest upgrade in iPhone technology just released many people are asking themselves "should I sell my iPhone and upgrade to the latest model?"
How many times have you deleted a text message that is full of information that you need back? Do you think that text message is gone forever? In some cases, that may hold true, but there is a good chance that you can get some or all of the information back.
Since many business professionals and others, would like to open and read their work related emails from home, the need to set up emails to Microsoft Outlook is vital.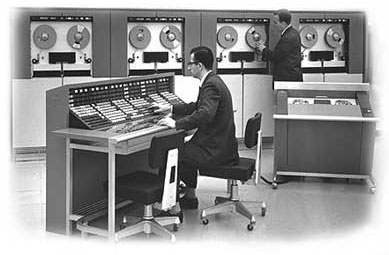 Constructing Unimatic -- Circa 1947
Unimatic Resources
Quick Find
Travel and Safety
And now a word from...
Printed from www.jumpseatnews.com. Have a nice day!