Flight Attendant News and Resources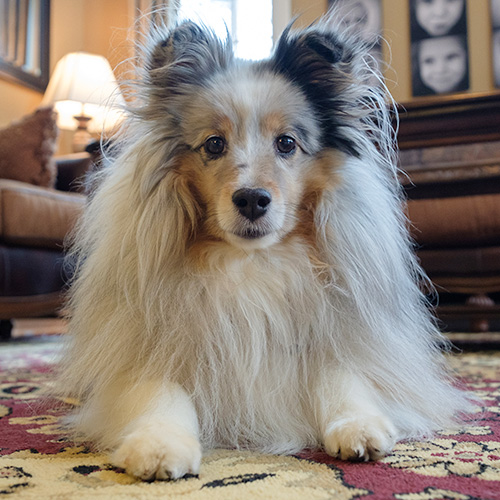 If you are a United Airlines flight attendant, you've come to the right place! This site contains useful information, features, and up-to-date news for flight attendants. We try and help with Unimatic access information, links to Flying Together resources like passports, visas, airline employee discounts, pass travel, contract and paycheck information, as well as other crew travel benefits. Although we are located in the United States, we help United Airlines employees based around the world. Sign up now
About the Crew Lounge
The Crew Lounge is a separate section located inside of Jumpseatnews. Membership to the Crew Lounge is free and restricted to United Airlines employees. It was created by a UAL flight attendant to provide assistance and support for other UAL flight attendants. Members of the general public may not access the Crew Lounge.
Flight Attendants or other UAL employees may easily join the Crew Lounge by completing the simple online application.
Goal of Jumpseatnews
There are enough hassles in the flight attendant work environment. Finding useful information pertaining to our work shouldn't be one of them. We try to provide this information in one central place so that you can get your answers---fast.
But we also poke fun at the industry, which, let's face it, provides us with plenty of material these days. Join our Crew Lounge, sit back and relax, and enjoy your new home base.
Travel, Airport, and Unimatic Information
We also offer leisure and United Airlines employee travel information, as well as airport and flight route updates. Keep in mind that this site will soon be revised for Continental flight attendants as well. Our goal is to make both airline employee groups feel equally welcome and have resources right at their fingertips.
We have a large Unimatic section that covers tutorials, access, and other computer help. It will soon be expanded to include iPhone, iPad, and Android mobile devices that connect to Unimatic as well.
This site, and all of its content within, is not connected in any way with UAL management, United Airlines, Inc., or the Association of Flight Attendants. For more on this subject, read the
disclaimer
.