Jumpseatnews.com - United Airlines flight attendant resources
Bidding Sucks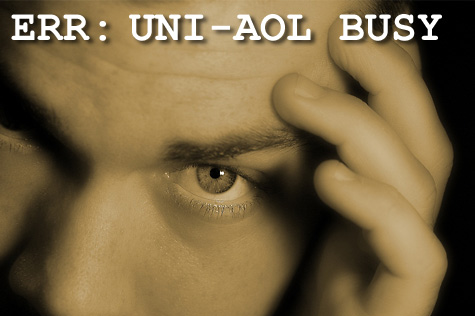 Bidding sucks.
We're almost at 2006 already. It shouldn't be so difficult, error-prone, and time-consuming to arrange a monthly schedule. Ironically, as we're moving more toward a D-TUFTE, people seem to be having more trouble then ever.
I'm going on TIL (Temporary Insanity Leave) from troubleshooting daily Unimatic woes. So, I hope you find the resources below helpful. Either way, bidding still sucks.
Direct Links to Bid Packages
Bidding Timetable
Old
New in December for the January Bids
Bid Opens
10th of Month
Bid Opens
12th of Month
Bid Closes
17th of Month at 0800 Local Domicile Time
Bid Closes
18th of Month at 0800 Local Domicile Time
Bid Award
20th of Month at 0800 Local Domicile Time
Bid Award
NO CHANGE
*Scheduling processes including Relief, Training, EOM and Make-Yourself-Legal dates are not affected by these changes.
Help and Support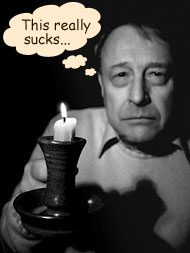 Home Unimatic Support: 1-800-255-5801
3rd Party Software Technical Support: If you are using a 3rd party software program to connect to Unimatic/Apollo you must contact the vendor directly,
Quick Find
Travel and Safety
And now a word from...
Printed from www.jumpseatnews.com. Have a nice day!